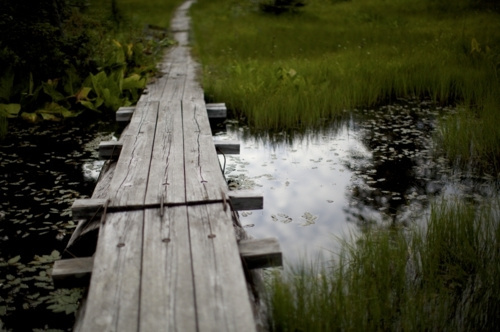 Feeling Toward Nature

---
Nature delivers us a variety of feelings, discoveries and impressions that is a wonderful environment to exist in. Those feelings that are obtained through facing nature (direct contact with nature) are a common link between those who experience them. Field Earth was born from a wish to spread these wonderful feelings and experiences to more people.

Beginning with just one sticker, Field Earth embodies the belief that more people would be better off if they could make this connection with nature. Embracing this idea, our core concept is to create tools to connect with nature. Field Earth believes that if more of us and our future generations could establish this same connection with nature it would enrich our lives both in the present and into the future.

Let's begin with what we can do now.

The accumulation of that feeling is inherent in FIELD EARTH today.




Creating tools to connect with nature.

---
Designs taken directly from nature are the quintessential element for tools to be used in the natural environment. Keeping the process of development, planning and design untainted by outside influences (ie: marketing, social influences etc) allows to us maintain a direct line between the actual field and the final design.

Field Earth designs are produced by repeated testing with experiences and feelings from nature.






Designed in DAISETSUZAN HOKKAIDO JAPAN
---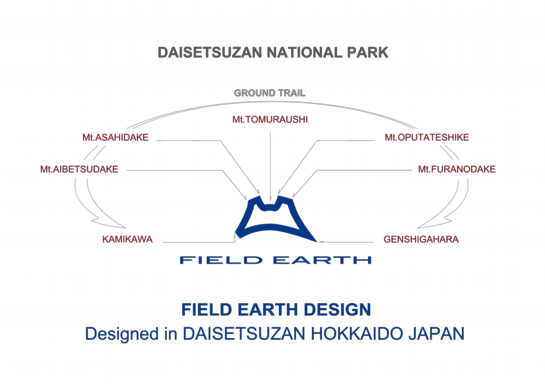 VERTICAL DESIGN
---
Tools that are used in the natural environment should a reflection of designs taken directly from nature. The rmost essential element in the creation of "nature tools"
is to complete the design taken from nature as it is. The simple and ideal form of manufacturing culminating in the final design can be achieved by a vertical designer who creates directly from the inspiration derived from nature interaction.
VERTICAL DESIGN that connects closely with and is directly influenced by nature enables it to faithfully face nature all the time. FEILD EARTH DESIGN manufactures consistently based on the idea of VERTICAL DESIGN.

バーティカルデザイン
Imagination from Feeling
---
To Design Feeling

Just as we feel nature, the most important thing for us among what we use is the sense of feeling. The sense of comfort of wearing, walking riding and so on are all the sense of feeling that can be felt in heart.

FIELD EARTH DESIGN has designed what felt from heart. Design is not an imagination from a shape, but it was born as a design from the sense of feeling when we use tools. Also it must be felt by using. Like being healed when we are in nature, it can be felt by heart even unconsciously not thinking in head.

The manufacturing that designs from such a feeling is the core value of FIELD EARTH DESIGN, and this is the most important thing. Designing the sense of feeling that a person feels in heart is the imagination itself that FIELD EARTH DESIGN was born from.